port o'brien
Content tagged as port o'brien.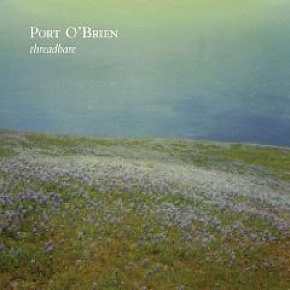 I have been to pretty, but pretty dull Cambria in California where the core of this group hail from and I can understand why they might want to take to the road. They did and seem to have spent a lot of time in Alaska where one of them is a fisherman and the other works as a baker in Larson Bay. Then they started touring and touring after...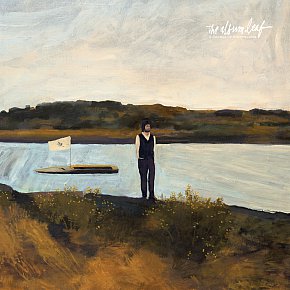 This quiet, mostly instrumental and discreetly seductive album by a band with a very confusing name has been slipping back into the player quite a lot recently -- and I suspect it came out a few months ago, but I've only belatedly discovered it. The Album Leaf has been the on-going project of the San Diego-based songwriter Jimmy LaValle whose...
Tags related to port o'brien