positively george street
Content tagged as positively george street.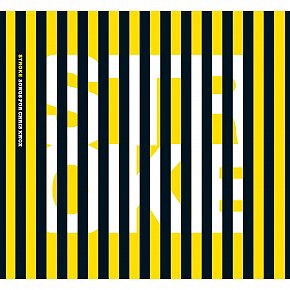 There's an unstated but obviously very sensible practice that most critics adopt: you never review a show or album which is raising money for a good cause. If the show is lousy and you say as much then that can be misread as you not supporting the cause. Same goes for an album. Didn't like the kiddie choir at the Plunket show means you are...
music/2663/best-of-elsewhere-2009-various-stroke-songs-for-chris-knox-rhythmethod/
Tags related to positively george street