privilege
Recent content on Elsewhere by Graham Reid tagged as privilege.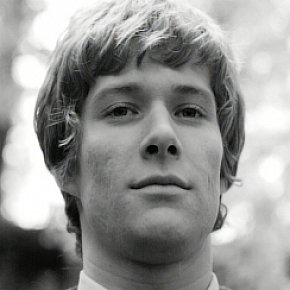 Paul Jones has enjoyed a remarkable career in and – most rewardingly -- out of pop music. After only three and a half years with the Sixties band Manfred Mann, during which he sang their chart hits, Do Wah Diddy, If You Gotta Go and Pretty Flamingo, Jones walked away and into a solo career (hits High Time, I've Been a Bad Boy...
absoluteelsewhere/3426/paul-jones-profiled-can-sing-can-act-can-do/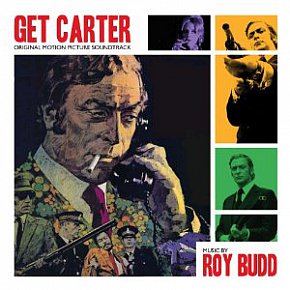 The classic Brit-film Get Carter of '71 -- Michael Caine in a career-defining role as a London gangster out for revenge in grim Newcastle -- could have come with a period soundtrack, but Bowie and T.Rex would have sounded pretty silly in this bleak context. But, as with the first adaptation of In Cold Blood, it sounded so much better with...
jazz/3523/roy-budd-get-carter-soundtrack-silva-screen-southbound/
Tags related to privilege