pylon
pylon on Elsewhere by Graham Reid - browse 2 items of content tagged as 'pylon'.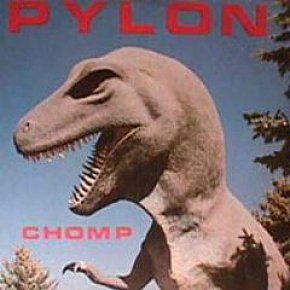 Anyone taken by the jerky and anxious sound of the Essential Elsewhere album by the Feelies, Crazy Rhythms, might find this one a similarly enticing proposition. Released in '83 by a four-piece out of Athens, Georgia fronted by Vanessa Briscoe's yelp'n'edgy vocals, this was the second album for Pylon who were much admired by the young REM....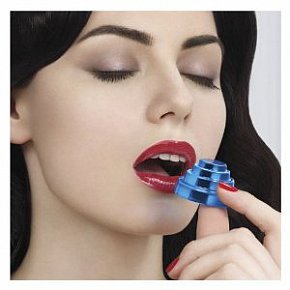 Although I don't get the point of Blondie or the Pretenders in the 21st century, there seems to me a place for Devo: after all, they were always looking to that devolved future when things got worse and worse (like having Blondie and Chrissie still out on the traps?) And of course here they clear the ground for themselves with the two...
Tags related to pylon