quinteplus
quinteplus on Elsewhere by Graham Reid - browse 2 items of content tagged as 'quinteplus'.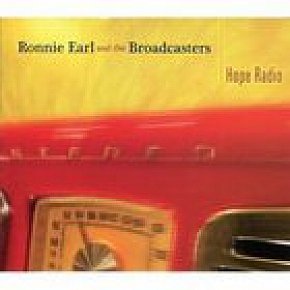 Okay, all instrumental, guitar-driven blues isn't for everyone I agree -- but if anyone can persuade you to the cause it is Earl and his white-hot band which have their feet firmly in two camps, tough Texas blues where Earl is at home and freewheeling jazz-blues courtesy of pianist and Hammond player Dave Limina. So this is sort of...
music/1467/ronnie-earl-and-the-broadcasters-hope-radio-elite/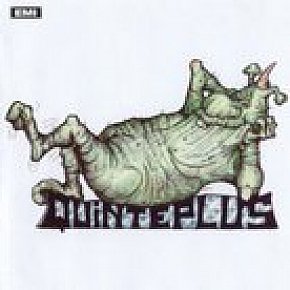 Here's the story as I understand it: in the 60s a group of like-minded jazz musicians in Buenos Aires (which included the great tenor player Gato Barbieri) formed the New Jazz Collective with the idea of using swing to explore traditional music and rhythms, many imported from Africa Quinteplus -- a core of five musicians but sometimes more on...
Tags related to quinteplus