rail band
rail band on Elsewhere by Graham Reid - browse 2 items of content tagged as 'rail band'.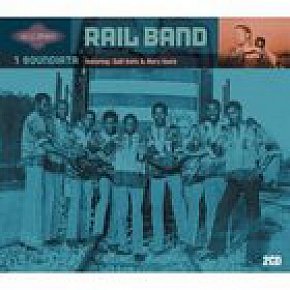 The Rail Band is one of the cornerstone groups out of Mali and launched the careers of Mory Kante and Salif Keita. I first heard them maybe 20 years ago when a salty old journo read something I had written about some African band and guessed my interest. He'd lived somewhere in the region and had old vinyl which he transferred to tape for me,...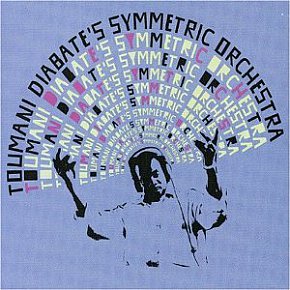 Copies of this uplifting album by Diabate from Mali come with an intelligent and interesting DVD-doco which shines a light on the culture of the griot -- a caste of hereditary musicians-cum-storytellers and counsellors to the influential -- and also explains that unusual band name: Diabate wanted to bring together the traditions of the griot...
world-music/876/toumani-diabates-symmetric-orchestra-boulevard-de-lindependence-elite/
Tags related to rail band