ralph towner
ralph towner Content tagged as ralph towner.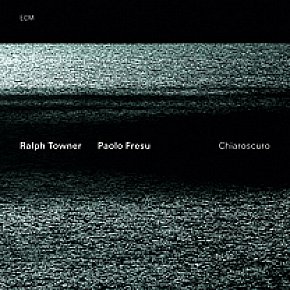 The album title here perhaps suggest rather more shadowland than is evident in these beautiful, sometimes light-filled duets by acoustic guitarist Towner and flugel/trumpet player Fresu. Certainly they head to the shadows for a lovely treatment of Blue in Green (from Miles Davis' classic Kind of Blue), but with Towner's rich and inclusive...
music/2873/ralph-towner-and-paolo-fresu-chiaroscuro-ecm-ode/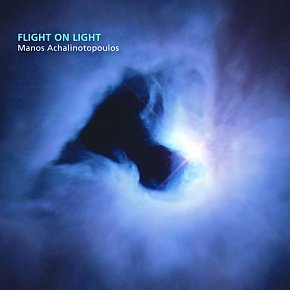 In the rather fruity liner notes here -- admittedly in translation -- the Greek clarinet player Achalinotopoulos speaks of the ocean of his childhood and how he imagined horizons from above, of here flying into uncharted territories of the unconscious, and of "one clarinet narrating seven stories, each in a continuous stream". And of...
Tags related to ralph towner