rand and holland
Recent content on Elsewhere by Graham Reid tagged as rand and holland.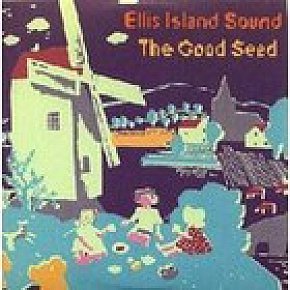 At last! I received a preview copy of this wonderful instrumental album almost six months ago and have been waiting ever since to post it. And in that time I kept changing my mind about which track to post: in the end I have just stabbed my finger at the list and gone with that one. "S'all good", as the hip-hop kids say. This...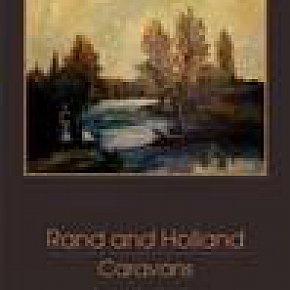 And the sum total of my information is that these guys are from Sydney -- oh, and that neither of the duo at the core of this small acoustic-based band are called Rand or Holland. R&H apparently grew out of home recordings by singer-bassist Brett Thompson who initially teamed up with guitarist Stuart Olsen, and now have invited other...
Tags related to rand and holland