ray charles
Recent content on Elsewhere by Graham Reid tagged as ray charles.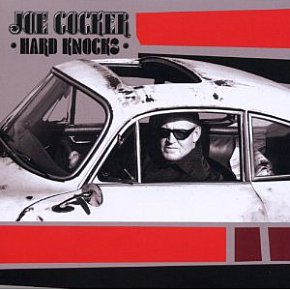 Cocker at 66 is candid enough to say that the idea behind this album was to get him on radio because -- good though his last one Hymn For My Soul was -- it didn't sell as expected. That meant bringing in another producer (Matt Serletic who had done good work for Collective Soul and Matchbox 20), getting the word out for radio-friendly...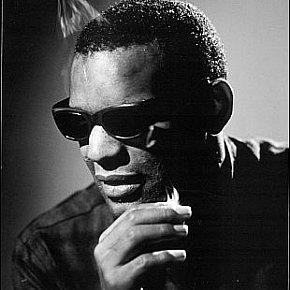 The word "genius" was used so often about Ray Charles that people probably ceased to believe it in this age where a minor sports figure is referred to as "an icon" and "awesome" has long since lost any meaning at all. But Charles was a genius -- "The only genius in our business," said Frank Sinatra --...
absoluteelsewhere/4106/ray-charles-1954-1960-a-soul-brother-movin-on/
Tags related to ray charles