reem kelani
reem kelani Content tagged as reem kelani.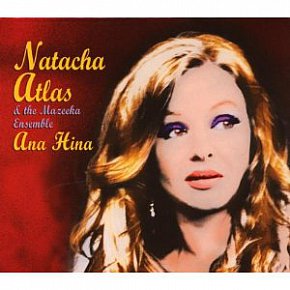 The great Natacha Atlas first came to my attention two decades ago when I was in England and she was guesting on albums by TransGlobal Underground, a multicultural London-based outfit that brought together trip-hop, techno, Middle Eastern and Indian sounds. Anything with Atlas employing her remarkable voice was an absolute winner and I...
world-music/1629/natacha-atlas-and-the-mazeeka-ensemble-ana-hina-world-village/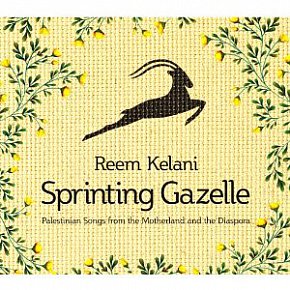 Subtitled "Palestinian Songs from the Motherland and the Diaspora", this sometimes astonishing debut album remains breathtaking in its scope -- from a lullaby to a moving song of mourning, to tracks with jazzy saxophone or melancholy piano, and lengthy explorations of melody and emotions. And singer Kelani announced herself as...
Tags related to reem kelani