richard harris
The contents of this page relate to richard harris.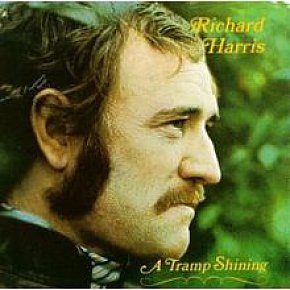 Because there is a such a lot of great music about these days -- and of such overwhelming diversity -- you'd sound like you were wallowing in nostalgia if you suggested things were better in the old days. But in one way they were. Look at the singles charts. Once upon a time you got magnificent oddities being played on rapid rotate...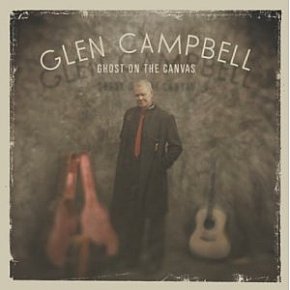 Alongside his Alzheimer's diagnosis and a farewell tour comes this self-announced "final studio album" by the 75-year old legend whose career spans from LA session guitar work in the late 50s as one of the famous Wrecking Crew on Phil Spector productions, to being a touring Beach Boy, solo hits with Jimmy Webb songs and movies...
music/4488/best-of-elsewhere-2011-glen-campbell-ghost-on-the-canvas-inertia/
Tags related to richard harris