robbie fulks
robbie fulks Content tagged as robbie fulks.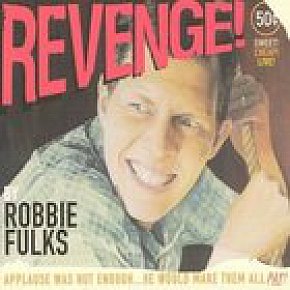 The witty and iconoclastic Fulks has a marvellous distain for convention, the country music establishment (he wrote Fuck This Town about Nashville), and record sales. He also unleashed the sometimes terrific but scattergun Georgia Hard two years ago on which he released his inner George Jones to great effect -- but also included his component...
music/1262/robbie-fulks-revenge-yep-roc-best-of-elsewhere-2007/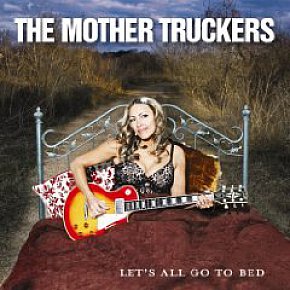 This tough Texas country-rock outfit with twangin' guitars, a stupid name and a photo of Led Zepp behind their amps is here because there is a huge pub audience for this kind of Southern barroom rock'n'roll which shaves off a bit of Lynyrd/Black Crowes/The Faces etc and arc welds it to a post-punk version of Stevie Ray Vaughan/Tail Gators etc....
Tags related to robbie fulks