robert louis stevenson
Content tagged as robert louis stevenson.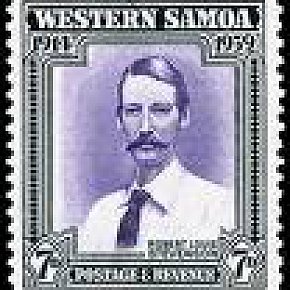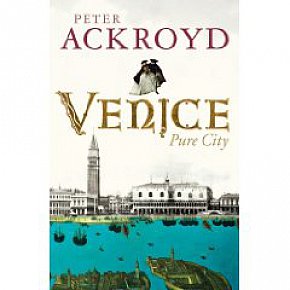 If you had been in Venice last year and gone to see the elegant Bridge of Sighs you would have had an unpleasant surprise. This passage between the Doge's palace and the prison -- those taken to the clanger would, at the very least, sigh -- was itself a prisoner of the 21st century. It was surrounded by huge covers over the surrounding...
writingelsewhere/2834/venice-pure-city-by-peter-ackroyd-2010/
Tags related to robert louis stevenson