robin gibb
Content tagged as robin gibb.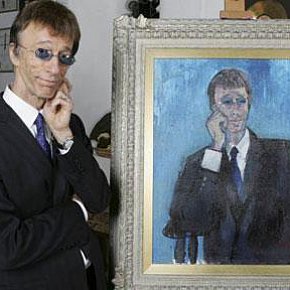 Robin Gibb of the Bee Gees – younger brother of Barry and twin to Maurice who died in 2003 – is on the road again, this time singing the Bee Gees' classics as a solo artist. And he's done it before. Forty years ago in fact when he briefly quit the band after their Sixties fame (half a dozen chart-topping singles) and was...
absoluteelsewhere/3664/robin-gibb-interviewed-2010-to-bee-gee-or-not-to-bee-gee/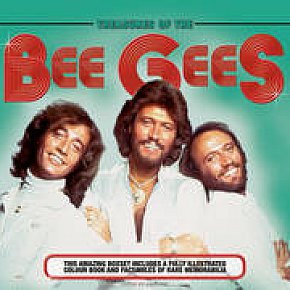 If the Beatles were the greatest songwriters since Schubert as William Mann, the chief music critic of The Times, once asserted (in the very early Sixties, they got better) then what is to be said about the Bee Gees? Brian Wilson's comment that they were "Britain's first family of harmony" when inducting them into the Rock and Roll...
writingelsewhere/4468/treasures-of-the-bee-gees-by-brian-southall-carlton-books/
Tags related to robin gibb