rodrigo y gabriela
Content tagged as rodrigo y gabriela.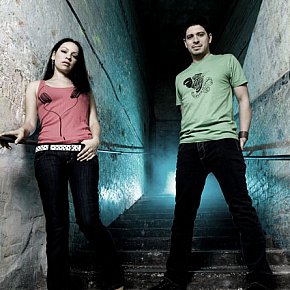 For a man who makes an astonishingly big noise on stage Rodrigo -- the male half of the Mexican guitar duo Rodrigo y Gabriela -- speaks very quietly. Unlike Gabriela who manages a profanity rate on the DVD that accompanies their new album that would impress Ozzy. Rodrigo is also scrupulously well spoken. He also apologises for having been so...
absoluteelsewhere/1937/rodrigo-y-gabriela-acoustic-guitars-turned-up-to-11/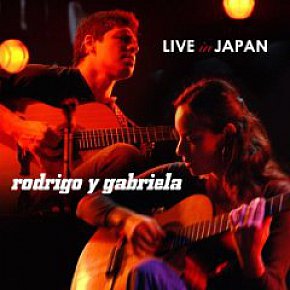 The incendiary Dublin-based acoustic guitar duo out of Mexico that is Rodrigo y Gabriela have redefined what we might mean by "acoustic". As post-punk hard rockers -- and Gabriela capable of hilarious, Ozzy-amounts of profanity in interviews -- they bring that kind of energy and intensity to their playing which is also...
Tags related to rodrigo y gabriela