rodriguez
Content tagged as rodriguez.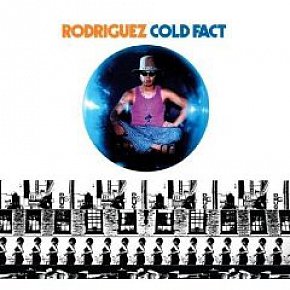 A couple of years ago at Elsewhere, mostly for my own amusement, I started posting tracks by this Mexican-American Seventies cult figure who only did a couple of albums (although also managed a 1993 At His Best compilation long after he had faded from view) I had been introduced to his stoner charms by an Australian. Which makes sense...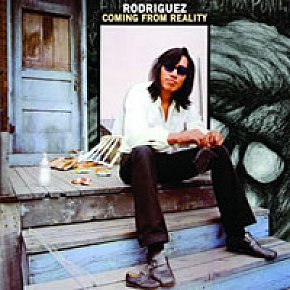 Seventies cult singer-songwriter Rodriguez appeared at Elsewhere when his terrific debut Cold Fact got a long overdue reissue. He's the kind of person you know and love, or simply don't get at all. Oddly enough he was "got" in South Africa and Australia back in the day, although his two albums -- Cold Fact and Coming From Reality...
music/2468/rodriguez-coming-from-reality-light-in-the-attic/
Tags related to rodriguez