rosie taylor project
rosie taylor project on Elsewhere by Graham Reid - Browse our selection of content tagged 'rosie taylor project'.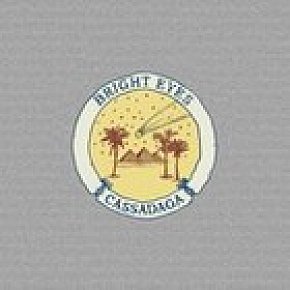 A couple of years ago -- around the time Bright Eyes (Conor Oberst to his parents) broke biggish with the two 2005 albums I'm Wide Awake, It's Morning and Digital Ash in a Digital Urn (the former of songs, the latter electronics) -- I was in Tower Records in Seattle. I spotted a seven album Bright Eyes box set (yes, all vinyl) for some...
music/1147/bright-eyes-cassadaga-polydor-best-of-elsewhere-2007/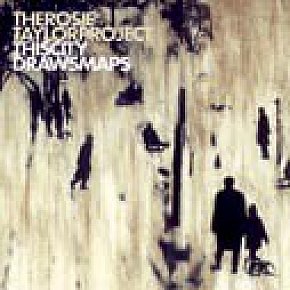 This six-piece from Leeds have a charming alt.folk/indie.pop thing going which also has one ear on Americana. Okay, you've heard all that before, right? But there is something quite beguiling and emotionally disarming about their understatement, the wee splashes of colour from trumpet and French horn, the haiku-like lyrics ("cut from...
music/1775/the-rosie-taylor-project-this-city-draws-maps-bad-sneakers-ode/
Tags related to rosie taylor project