ruthie foster
The contents of this page relate to ruthie foster.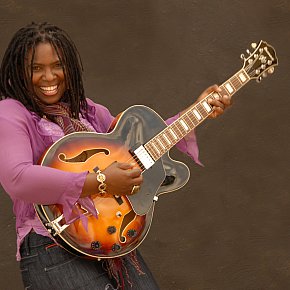 When the once-great B.B. King recently played in Auckland it was my unhappy task to write the review of his sad, disappointing and uncomfortable performance. The man is clearly past it -- the singing but a spark of its old self, his guitar work now woeful, the "performance" mostly rambling and often distracted talk -- and you had to...
absoluteelsewhere/4138/ruthie-foster-2011-a-southern-soul-sister-rises/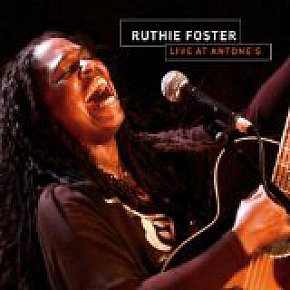 Many who witnessed the sad and rather shameful "performance" by BB King in Auckland's Civic this year (see review here) have walked away embarrassed for King . . . but thrilled by his opening act, the great Ruthie Foster. Her joyous, powerful and good humoured (but also deeply sensitive) set of gospel, soul, blues and...
Tags related to ruthie foster