s3d
Recent content on Elsewhere by Graham Reid tagged as s3d.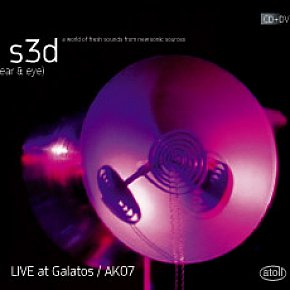 In 1996 Ellipsis Arts in the US released a CD and book package entitled Gravikords, Whirlies and Pyrophones: Experimental Musical Instruments. It was compiled by Bart Hopkin who had edited the journal Experimental Musical Instruments for over a decade at that point. The foreward was written by Tom Waits who had begun his career-changing...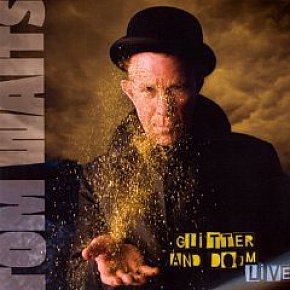 Barney Hoskyn's recent useful but flawed Waits biography Lowside of the Road ended with the writer going to see Tom Waits in concert on this brief tour which was widely acclaimed as the best of 2008. Waits hadn't been out live in some while (11 years since he'd last appeared in the UK) and as a result his cachet had grown and expectation was...
Tags related to s3d