salil bhatt
Content tagged as salil bhatt.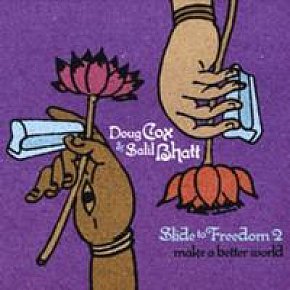 Slide guitarist Cox from Canada and Indian veena player Bhatt appeared at Elsewhere a couple of years back with the first of their Indo-blues crossover albums, Slide to Freedom. And Cox reappeared with a fine compilation album Without Words of some of his instrumentals. For this sequel to Slide to Freedom, he and Bhatt have brought in...
world-music/2709/doug-cox-and-salil-bhatt-slide-to-freedom-2-northern-blues/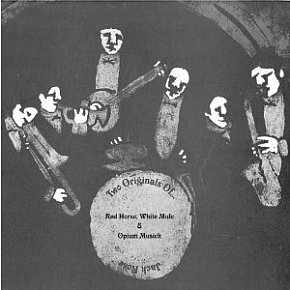 Quite why this 2004 instrumental album -- actually guitarist Rose's two even earlier albums on a single disc, appparently -- has turned up now is a bit of a mystery, but those with a taste for Anglo-folk blues, Davey Graham, John Fahey, Leo Kottke, Bert Jansch, Doug Cox and others will find a lot to enjoy in this six and 12-string...
music/3191/jack-rose-two-originals-of-red-horse-white-music-and-opium-musick-vhf/
Tags related to salil bhatt