scenes from a revolution
The contents of this page relate to scenes from a revolution.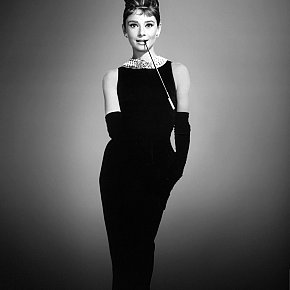 The description "unauthorised" usually implies content that the subject may not wish to have exposed to the public, but there is nothing in this documentary -- hagiography in fact -- which Hepburn might have disapproved of. She is here described in terms of a secular saint for her charity work, and with adjectives which suggests...
Tags related to scenes from a revolution