scrathcing the surface
The contents of this page relate to scrathcing the surface.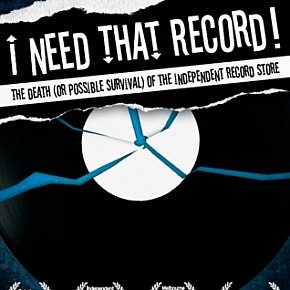 With today being Record Store Day and attention turning to how cheap books and CDs etc are on-line (not to mention downloading), this indie doco about "The Death (or Possible Survival) of the Independent Records Store" across America is an insightful look at the changing times we live in. The argument here is that indie record...
film/3956/i-need-that-record-a-doco-by-brendan-toller-gryphon-southbound-dvd/
Tags related to scrathcing the surface