shearwater
shearwater Content tagged as shearwater.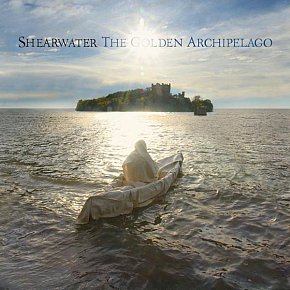 The problem as I see it with this sonically fascinating and musically dramatic album is that it lacks a lyric sheet and the poetic words are frequently difficult to distinguish because singer Jonathan Meiburg's vocals are often buried behind those odd instrumentations, or sung in soft high Anglofolk voice which is hard to decipher. Because...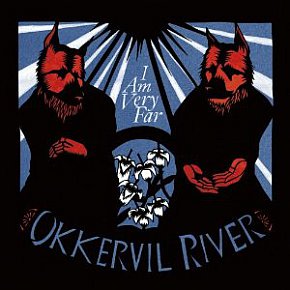 The last appearance of Texas' Okkervil River was them providing emotional support and the musical context for damaged cult figure Roky Erickson on his exceptional, moving True Love Cast Out All Evil. Their singer/songwriter Will Sheff is one of the smartest around (he writes the most extraordinary and emotionally insightful ballads) and...
Tags related to shearwater