shirin neshat
shirin neshat on Elsewhere by Graham Reid - browse 2 items of content tagged as 'shirin neshat'.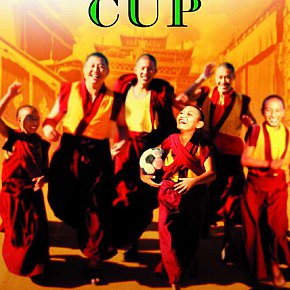 There is a wry scene halfway through The Cup, the debut feature by Bhutanese film maker Khyentse Norbu. In a remote Buddhist monastery in the Himalayas, novice monks are obsessed with the World Cup soccer competition. An older monk, Geko, attempts to explain it to his abbot, who's bemused by the idea of two nations fighting over a...
film/2369/film-director-khyentse-norbu-interviewed-the-cup-half-full-half-empty/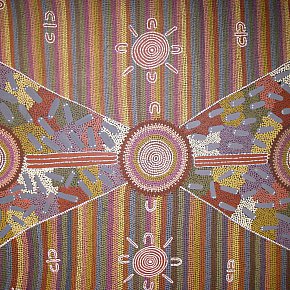 If only the moment could have been frozen in the lens. It resonated with meanings. The heavily bearded Aboriginal man -- unsteady on his feet and the cuffs of his worn jeans caked red with dust -- stands outside a gallery of Aboriginal art in Alice Springs. Through glazed, yellowed eyes he stares silently into the air-conditioned room...
culturalelsewhere/3830/australian-aboriginal-art-2011-the-state-of-the-art/
Tags related to shirin neshat