shoes
shoes on Elsewhere by Graham Reid - Browse our selection of content tagged 'shoes'.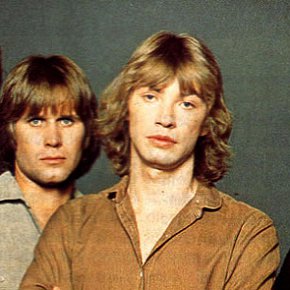 In that great alphabet of power pop kicked off by the Beatles and which includes Badfinger, Big Star, Cheap Trick and so on, the Shoes out of Zion, Illinois are perhaps the least known today. That doesn't mean they are forgotten or won't be rediscovered however: the Elektra bio which came with their major label debut Present Tense noted that...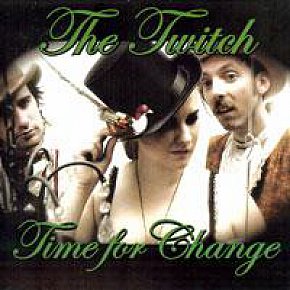 The album title is slightly misleading: if it is a time for change then acccording to Auckland's Twitch it is back to the future -- back to stabbing post-punk power-pop with a sharp New Wave delivery. Rock'n'roll Mirror could have come from any time in the past three decades: a touch of metal in the guitar chords, a boastful Joan Jett-style...
Tags related to shoes