sin-atra
sin-atra on Elsewhere by Graham Reid - Browse our selection of content tagged 'sin-atra'.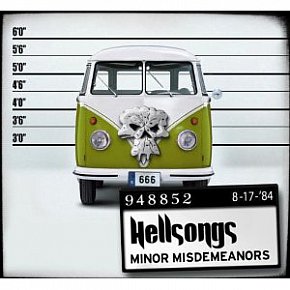 This outing follows a similar path to the previous Hellsongs album Hymns in the Key of 666 where metal songs were delivered in a quiet, almost pastoral manner or inna lounge style. A rather familiar route as I pointed out then. This is not dissimilar: with a fine new vocalist (Siri Bergnehr), Sweden's Hellsong take material by Slayer, Meat...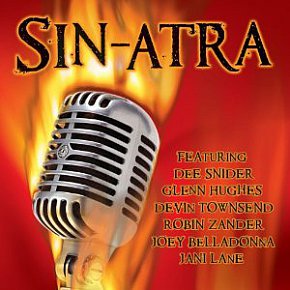 After Hellsongs who take metal songs and render them in a lounge or country-folk manner, this might be subtitled "Metal's Revenge!!!" Here bellicose and bellowing heavy metal frontmen from Anthrax, Deep Purple, Twisted Sister, Judas Priest, Cheap Trick, Warrant and others take on the catalogue of Frank Sinatra (New York New York,...
Tags related to sin-atra