sir george martin
The contents of this page relate to sir george martin.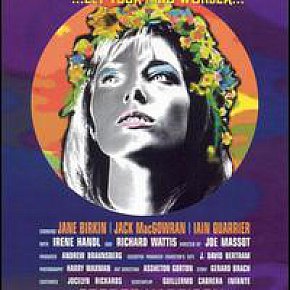 Joe Massot – who died in 2002 – had a short but reasonably spectacular career as a film director who had passing glances at rock'n'roll culture. He directed the first rock'n'roll western Zachariah in 1971 (pretty awful) and was working on the '76 Led Zeppelin concert film The Song Remains the Same when he was removed from the...
film/3852/joe-massot-interviewed-2001-and-after-all-youre-my-wonderwall/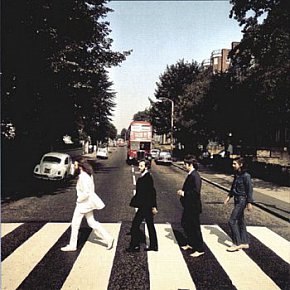 Long before you reach the most famous recording studio in the world you can hear the sound. But it is not music coming from inside the walls. It is the squeal of tyres as another car or truck slams on its brakes because a tourist - and often a whole group - has stepped on to the nearby pedestrian crossing to have a photo taken in imitation of an...
absoluteelsewhere/496/abbey-road-revisited-2006-crossing-the-crossing/
Tags related to sir george martin