sonny and the sunsets
sonny and the sunsets on Elsewhere by Graham Reid - Browse our selection of content tagged 'sonny and the sunsets'.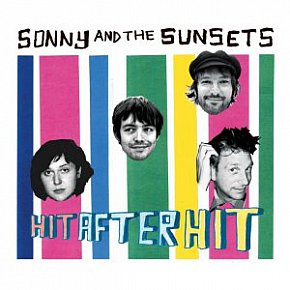 Here's a guess. This enjoyable but rather superficial pop outfit from San Francisco have in their collections albums of one-off Sixties pop by the likes of the Hombres (Let It All Hang Out), Sam the Sham, Tommy James and the Shondelles, the Shangri-Las, Brill Building songwriters, the McCoys (Hang on Sloopy) and plenty of early Kinks, Beatles,...
Tags related to sonny and the sunsets