southern thailand
Content tagged as southern thailand.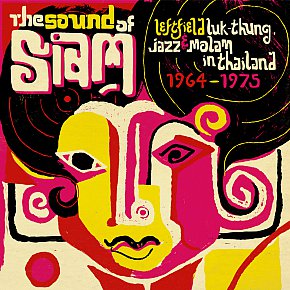 Increasingly the globe becomes a village -- and the local radio station is broadcasting oldies and archival stuff. Consider the recent excavating of music from Ethiopia, Nigeria, Sixties South Africa, Dengue Fever's take on Cambodian psychedelic pop, the Shanghai lounge divas project . . . You sometimes get the sense that in every...
world-music/3862/various-artists-the-sound-of-siam-soundway/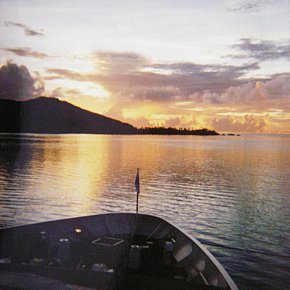 Greg would have been hard to miss in most places, but on the small beach at the southern end of Ko Samet -- a tiny teardrop-shaped island off to the east of Bangkok -- he was impossible to overlook. It wasn't just that he was, shall we say, a large man. Or that he was conspicuously gay. And it wasn't even that he carried the pampered Miss...
Tags related to southern thailand