steve kuhn
Content tagged as steve kuhn.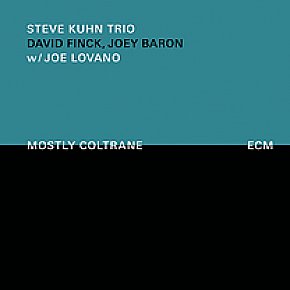 Even those jazz listeners not usually drawn to the sound and style of many albums on the ECM label would find the pedigree of the players here, and the topic of their conversation, mighty appealing: pianist Kuhn actually played with John Coltrane for two months in 1960 when he (Kuhn) was 21; the drummer here in this acoustic group is the...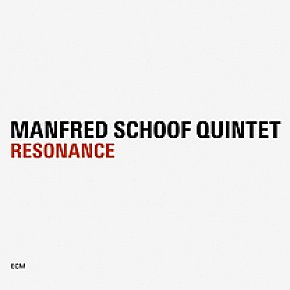 Here is further proof that the past is a different country: this double disc pulls together tracks from Schoof albums of the mid to late Seventies when the contract of jazz was very different. These days -- with only a few rare exceptions -- jazz has retreated from the barricades and most of it is conservative, backward looking or so...
Tags related to steve kuhn