steven spielberg
steven spielberg Content tagged as steven spielberg.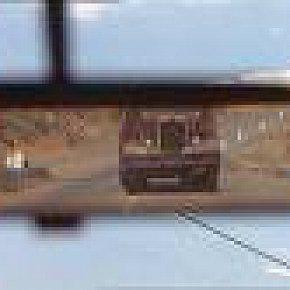 The best suspense movies can be very simple. There's a lot you can do with a baby sitter, a telephone and a threatening phone call. Or two people abandoned at sea. The chill factor in the low-budget but still gripping Open Water - which engaged and terrified audiences in the mid 90s - came from a combination of primal fear and the...
film/1908/steven-spielbergs-duel-the-open-road-as-a-death-trap/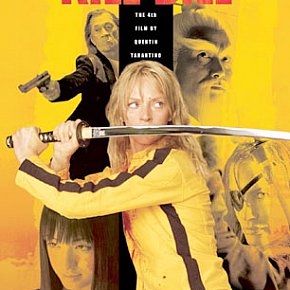 There was a scene in Michael Palin's much acclaimed travel-doco Himalaya which, even if you didn't see it, you'll recognise. It was of a towering mountain with clouds scuttling over at about 10 times the speed. Such an image is over-familiar these days -- you see it often in ads which indicates how cliched it has become -- but the...
film/2097/quentin-tarantino-the-director-defining-the-landscape/
Tags related to steven spielberg