steven wilson
steven wilson on Elsewhere by Graham Reid - browse 2 items of content tagged as 'steven wilson'.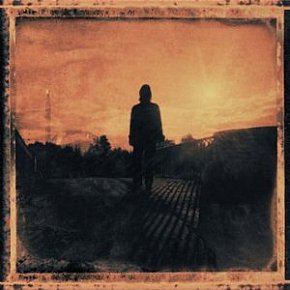 The highly productive multi-instrumentalist, producer, guest performer and mixing engineer (most notably on the early King Crimson catalogue) Steve Wilson is perhaps best known as the mainman behind Porcupine Tree, the British prog-rock group which has gone its own ambitious way despite the indifference of fashionable media and more hip...
music/4483/steven-wilson-grace-for-drowning-kscope-southbound/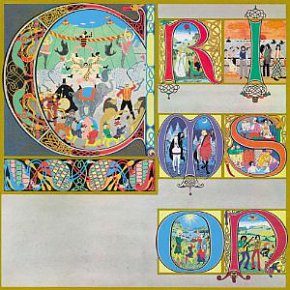 Of all the albums in the early King Crimson catalogue -- those between their '69 debut In The Court of the Crimson King and Red in '74 -- Lizard is the one which has most divided critics and fans. Even KC founder and sole constant Robert Fripp has considered it largely unloved, and he doesn't strike anyone as being modest about his music....
music/4486/king-crimson-lizard-remixed-40th-anniversary-edition-2011-kcsp3-southbound/
Tags related to steven wilson