strange fruit
strange fruit on Elsewhere by Graham Reid - Browse our selection of content tagged 'strange fruit'.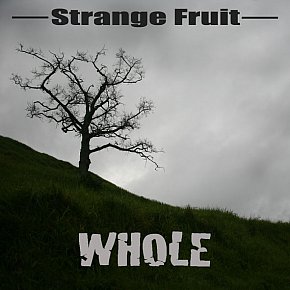 A long time between drinks, as they say: more than a decade I think since this Auckland jazz group released an album - and that seems tardy or just plain careless. Their two previous outings - the self-titled debut in 94 and Eavesdropping in 97 - were very enjoyable affairs and in Barbara Cartwright they had a vocalist who was sultry and...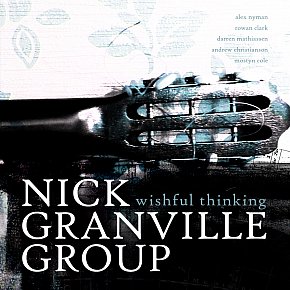 There has been quite a wave of New Zealand jazz in the past few months: reissues of albums by Parallel 37 and Space Case, the new album by Strange Fruit, the schoolboy band Grammaphone . . . And now this very timely outing from a band helmed by guitarist Granville which arrives just after that extraordinary show by saxophonist Joe Lovano...
Tags related to strange fruit