surf city
surf city Content tagged as surf city.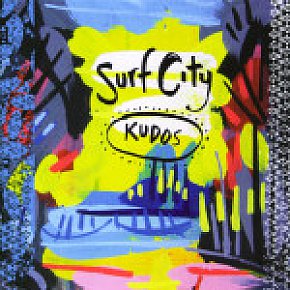 Possibly because this young Auckland four-piece have all that rolling energy of early Flying Nun acts (the Chills and the Clean especially) but turn it up to 11 and make it fat, it has hijacked my stereos (home and car, I take it for drives). They deliver such a thrilling racket it's hardly surprising they've been picked up by college radio...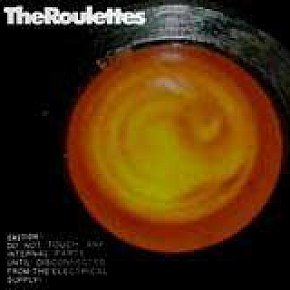 The openers here by this Auckland trio don't initially seem stray too far from the template of fizzing and slightly fuzzy power pop-rock, but when the spirit of Marc Bolan and early Bowie walk through The Green Lantern things really start to perk up -- and have the effect of making you listen again to those openers (the title track with massive...
Tags related to surf city