taoist music orchestra
taoist music orchestra Content tagged as taoist music orchestra.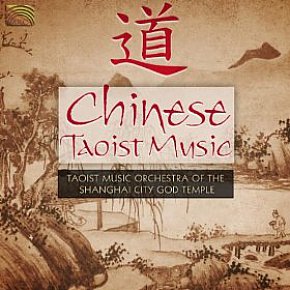 With bamboo flute, erhu (two stringed fiddle) simple drum, dulcimer, lute and bells, this ensemble bring back to life ancient Taoist music in a modern style and evoke a more ancient world, a spiritual one of contemplation and internal focus. These pieces are either marvellous miniatures or extended pieces with evocative titles: Incense Hymn,...
world-music/1421/taoist-music-orchestra-of-shanghai-chinese-taoist-music-arc-elite/
Tags related to taoist music orchestra