tarrawarra gallery
tarrawarra gallery Content tagged as tarrawarra gallery.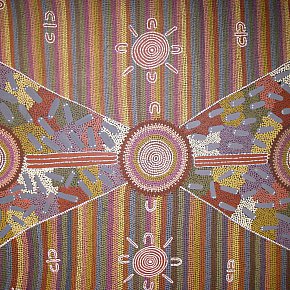 If only the moment could have been frozen in the lens. It resonated with meanings. The heavily bearded Aboriginal man -- unsteady on his feet and the cuffs of his worn jeans caked red with dust -- stands outside a gallery of Aboriginal art in Alice Springs. Through glazed, yellowed eyes he stares silently into the air-conditioned room...
culturalelsewhere/3830/australian-aboriginal-art-2011-the-state-of-the-art/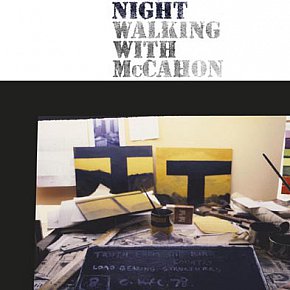 When Colin McCahon went to Sydney in 1984 to attend an exhibition of his work the attritions of alcoholism and that intensely personal religiosity he explored had taken their toll. He had given up any meaningful painting two years previous and was just three year short of death at age 67. In a bizarre but telling incident, he went into a...
writingelsewhere/4369/dark-night-walking-with-mccahon-by-martin-edmond/
Tags related to tarrawarra gallery