te vaka
Recent content on Elsewhere by Graham Reid tagged as te vaka.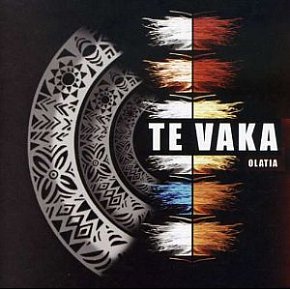 This formerly Auckland-based and socially-conscious group have now relocated to Australia, but Te Vaka rarely played in New Zealand anyway. Theirs was always a bigger calling and they spend much time at world music festivals or in the Pacific where their emotional heart remains. Singer-songwriter Opetaia Foa'i has a real gift in bringing...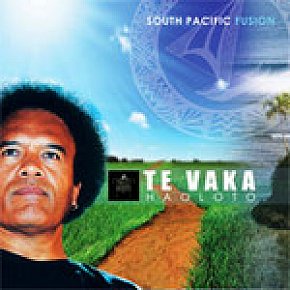 If the shadow of climate change has hung over previous albums by award-winning Te Vaka -- a pan-Pacific group (leader Opetaia Foa'i was born in Samoa, has family ties to endangered Tuvalu and grew up in Auckland's Tokelau community) -- then it is hard to hear some of this, their sixth album, without thinking of last year's...
Tags related to te vaka