the antlers
The contents of this page relate to the antlers.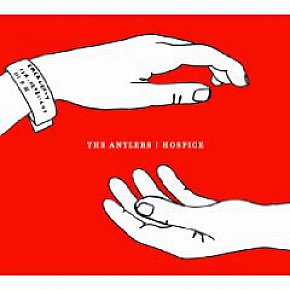 This may not sound like everyone's idea of an album to listen to -- it is a 10-track concept piece about caring for someone in a hospice who has been emotionally abusive. But whaddya gonna do? They are dying so you can hardly pay out on them. Here New York's Peter Silberman crafts a song cycle of great depth and sometimes alarmingly beauty,...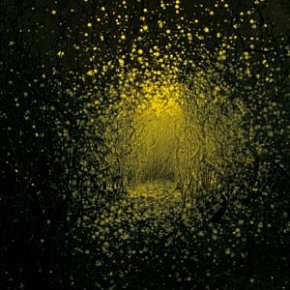 The previous album by New York's Antlers -- Hospice, reviewed here -- was so impressive musically and in its conceptual ambition I'm at a loss to know why I didn't include in the Best of Elsewhere 2010 list. More fool me. It wouldn't have been to everyone's taste as I noted, but my final line about singer/guitarist/writer Peter Silberman...
Tags related to the antlers