the art of dying
The contents of this page relate to the art of dying.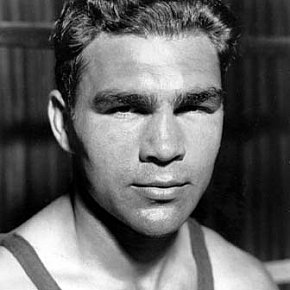 News of the death of Max Schmeling came through this weekend, a man who stood briefly in the spotlight of history. His name will not be familiar to you unless you are interested in boxing. I am. Beside my stereo as I type this there are a few old slices of vinyl which I play regularly, just for own enjoyment. There's Greatest Rap Hits Vol 2...
culturalelsewhere/245/boxer-max-schmeling-remembered-2005-and-a-fighter-by-his-trade/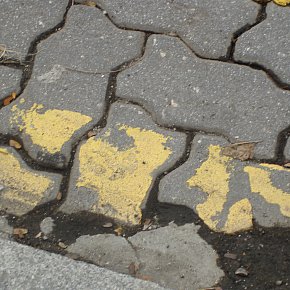 When you are over 50, becoming fanatical about exercise won't undo years of happy hedonism. For a year I have occasionally waddled to the nearby Health and Fitness Centre (their description, not mine) and – alongside lithe young bodies, walking-wounded Blues players and sometimes monstermen like the Tuaman – I have worked out....
Tags related to the art of dying