the band's visit
the band's visit on Elsewhere by Graham Reid - Browse our selection of content tagged 'the band's visit'.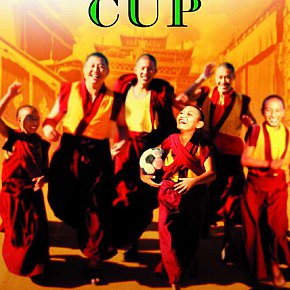 There is a wry scene halfway through The Cup, the debut feature by Bhutanese film maker Khyentse Norbu. In a remote Buddhist monastery in the Himalayas, novice monks are obsessed with the World Cup soccer competition. An older monk, Geko, attempts to explain it to his abbot, who's bemused by the idea of two nations fighting over a...
film/2369/film-director-khyentse-norbu-interviewed-the-cup-half-full-half-empty/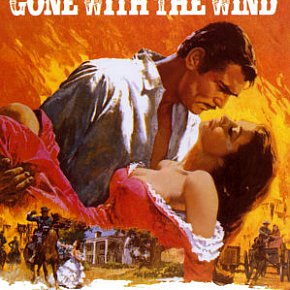 Flick through reviews of the famous 1939 film adaptation of Margaret Mitchell's classic Civil War novel of romance and southern ways, Gone With the Wind, and it's hard to believe the critics were writing about the same thing. Dilys Powell wrote that Vivien's Leigh's performance as the spoilt, petulant Scarlett O'Hara was "compact of...
film/2371/gone-with-the-wind-seven-decades-on-and-still-worth-giving-a-damn-about/
Tags related to the band's visit