the bird and the bee
the bird and the bee Content tagged as the bird and the bee.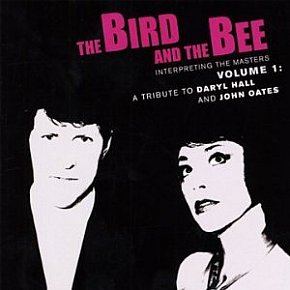 This will be brief because you could essay at length the trend of artists covering the work of their predecesssors: Scarlett Johansson doing Tom Waits, Susanna Hoffs and Matthew Sweet's Under the Covers series, knob-twiddlers on Kraftwerk, the Judee Sill and Townes tributes only the most recent. You could look at how there is a sometimes...
music/3036/the-bird-and-the-bee-interpreting-the-masters-vol-1-blue-note/
Tags related to the bird and the bee