the blind boys of alabama
Content tagged as the blind boys of alabama.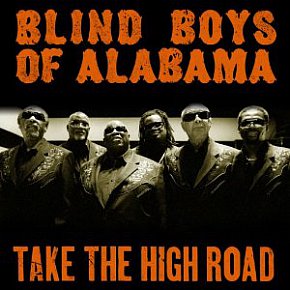 The on-going career of the Blind Boys -- now well past the half century mark -- takes an interesting turn away from the bluesy and soulful sounds they embraced in the past decade. Here they team up producer Jamey Johnson for an album which pulls in country artists to sing and testify on material which has the overt religious commentary but also...
music/4110/the-blind-boys-of-alabama-take-the-high-road-stem-southbound/
Tags related to the blind boys of alabama