the cave singers
Content tagged as the cave singers.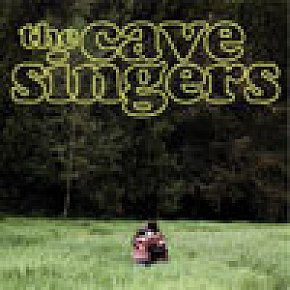 Singers don't come with a more appropriate surname than Peter Quirk of Seattle's Cave Singers -- his vocals are indeed quirky. He delivers with nail-hard and assertive confidence, doesn't seem to have much of a range and there is a constant shudder to his sound. Yet in these 10 originals by this three-piece his declamatory style rides over...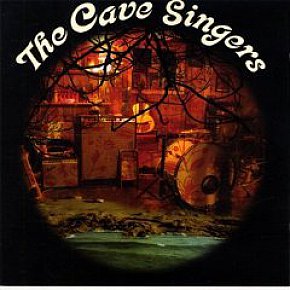 The debut album by this trio out of Seattle, Invitation Songs, took up residence at Elsewhere for its slightly odd, alt.folk and Old Time America quality which was propelled over the finger-picking and rocking beats by Peter Quirk's somewhat . . . err . . . quirky voice. This follows a similar path: acoustic folk-rock; a sense of mystery and...
Tags related to the cave singers