the chemical brothers
the chemical brothers Content tagged as the chemical brothers.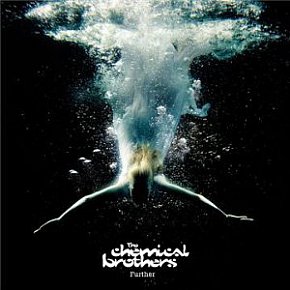 And in this further installment, our heroes effect a blend of Barrett-era Floyd (given a techno twist) and Baba O'Reilly-meets-Pseudo Echo (on the soundstage of Bladerunner) then set their control to the heart of dancefloor synthedelic music. Add some pure pop vocals out of the Brian Wilson school with a few nods to Kraftwerk's Motorik beats...
Tags related to the chemical brothers