the doobie brothers
Recent content on Elsewhere by Graham Reid tagged as the doobie brothers.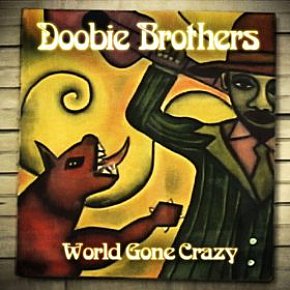 The Doobies' great Listen to the Music, Long Train Running and China Grove in the late 60s/early 70s were driven by urgent guitars and hammering keyboards delivering a forward momentum (which denied the stoner reference of their chosen name). But surely no old fans could fall for the limp, lame and geriatric opener here A Brighter Day...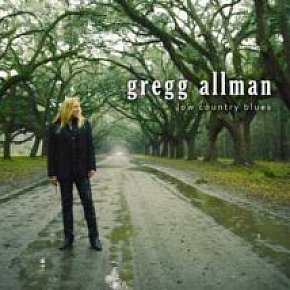 Gregg Allman is as well known for his marriage to Cher in the 70s and battles with drug'n'alcohol as he is for co-founding the seminal Southern blues-rock Allman Brothers Band with his long-gone sibling Duane. Sober and straight these past 15 years (and a new liver installed last year), the 63-year old singer/keyboard player here...
Tags related to the doobie brothers