the dordogne, france
The contents of this page relate to the dordogne, france.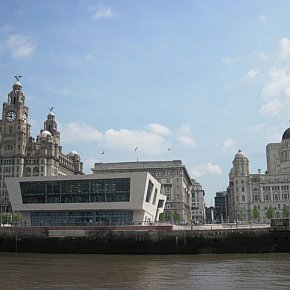 As the vessel pulls away from the pier, the soundtrack is predictable: the 1964 hit by Gerry and the Pacemakers Ferry Cross the Mersey, Gerry Marsden's paean to this, his hometown of Liverpool. What is less expected on this short trip across the River Mersey and back is the commentary which sketches in the fascinating history of the...
culturalelsewhere/2803/liverpool-and-auckland-2009-a-tale-of-two-architectures/
Tags related to the dordogne, france