the eastern
the eastern on Elsewhere by Graham Reid - Browse our selection of content tagged 'the eastern'.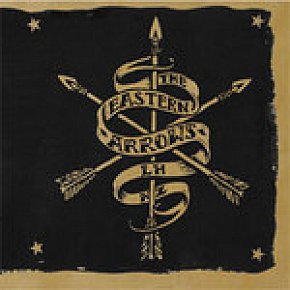 The Eastern out of Christchurch are new to me although for the past few months their name has been mentioned a lot, always along the lines of, "Oh, you gotta hear the Eastern." Now I have and I too am saying, "Oh, you gotta hear the Eastern". Part arse-kickin' Steve Earle (for whom they have opened), part reflective old...
music/2979/the-eastern-arrows-social-end-product-rhythmethod/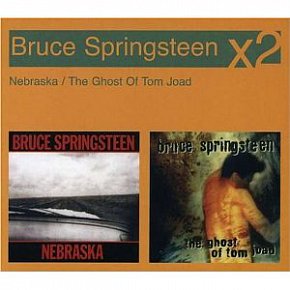 Elsewhere has already made the case for Bruce Springsteen's 1982 Nebraska as an Essential Elsewhere album. It was not only a great album but a turning point in his career: it allowed him to step away from the bombast and hype and become a singer of depth and longevity outside of rock's over-hyped expectation. That he followed it up with Born...
bargainbuy/2982/the-bargain-buy-bruce-springsteen-nebraska-the-ghost-of-tom-joad/
Tags related to the eastern