the fall
The contents of this page relate to the fall.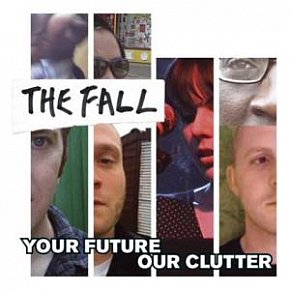 Mark E Smith of Britain's marathon-running post-punk agit-prop outfit The Fall, is nothing if not consistent: He's still annoyed at the world and putting his anger and observations into a brittle, confrontation garage-noise, electro-distorted musical context. His vocals on Bury Parts 1 and 3 here come from the bottom of some sulphur...
There's enjoyable nostalgia -- for example the Hollies who, against expectation delivered a fine show some weeks ago -- and then there are old bands who still sound relevant, like Children's Hour who delivered a deafening but impressively irritable set at the Auckland Laneway's Festival just days before the Hollies served up their classic...
Tags related to the fall