the fleetwoods
the fleetwoods on Elsewhere by Graham Reid - browse 2 items of content tagged as 'the fleetwoods'.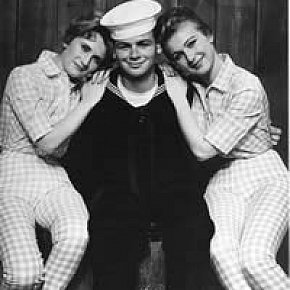 It was disappointing to see a blurb on the top of an article about Dudley Benson repeat the hoary line that he "bridges the gap between the pop music of Kylie Minogue" and . . . in this case . . . the waiata of Hirini Melbourne. The Kylie reference -- something I suspect Benson made some years ago -- was utterly irrelevant with...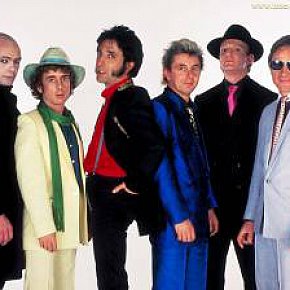 Songs by the Rolling Stones have suffered a number of indignities -- usually when an orchestra is involved -- but few have been made over in a humorous way, as was done by this British a cappella outfit in the early Eighties which enjoyed a number one Christmas single in '83 with their version of Yazoo's Only You. The group -- mostly theatre...
fromthevaults/4093/the-flying-pickets-get-off-of-my-cloud-1983/
Tags related to the fleetwoods