the good the bad and the ugly
The contents of this page relate to the good the bad and the ugly.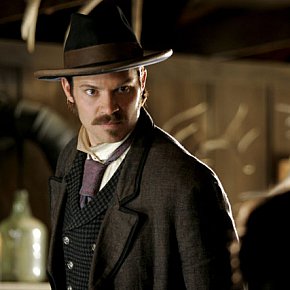 There are few more quiet characters on television than Sheriff Seth Bullock who broods with repressed menace throughout the gritty Western series Deadwood. His dialogue usually comes down to a few lines like, "I appreciate your kind concern" or "Don't!" Yet get 38-year old actor Timothy Olyphant -- who plays the...
film/2309/deadwood-timothy-olyphant-interviewed-2006-its-always-the-quiet-ones/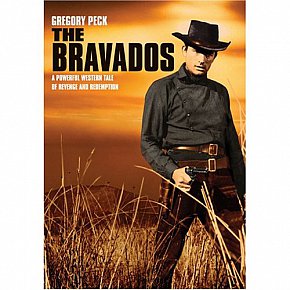 The early years of the 21st century saw a revival of gritty, realistic and unglamorous westerns with morally ambivalent characters. Clint Eastwood (of course) had set the tone in the early Nineties with Unforgiven; Kevin Costner and Robert Duvall resurrected the genre to great critical if not commercial success in 2004 with Open...
film/2691/the-bravados-and-bandolero-dvd-westerns-of-the-outlaw-kind/
Tags related to the good the bad and the ugly